Bangkok Riceberry
Welcome to Bangkok Riceberry! A family-owned restaurant by two sisters from Bangkok Thailand.At our restaurant, we serve everyone food like we serve our family. By sourcing out the best local produce that meet the expectations of Traditional Thai recipes. We bring out the best taste and characteristics that Thai Food have to offer.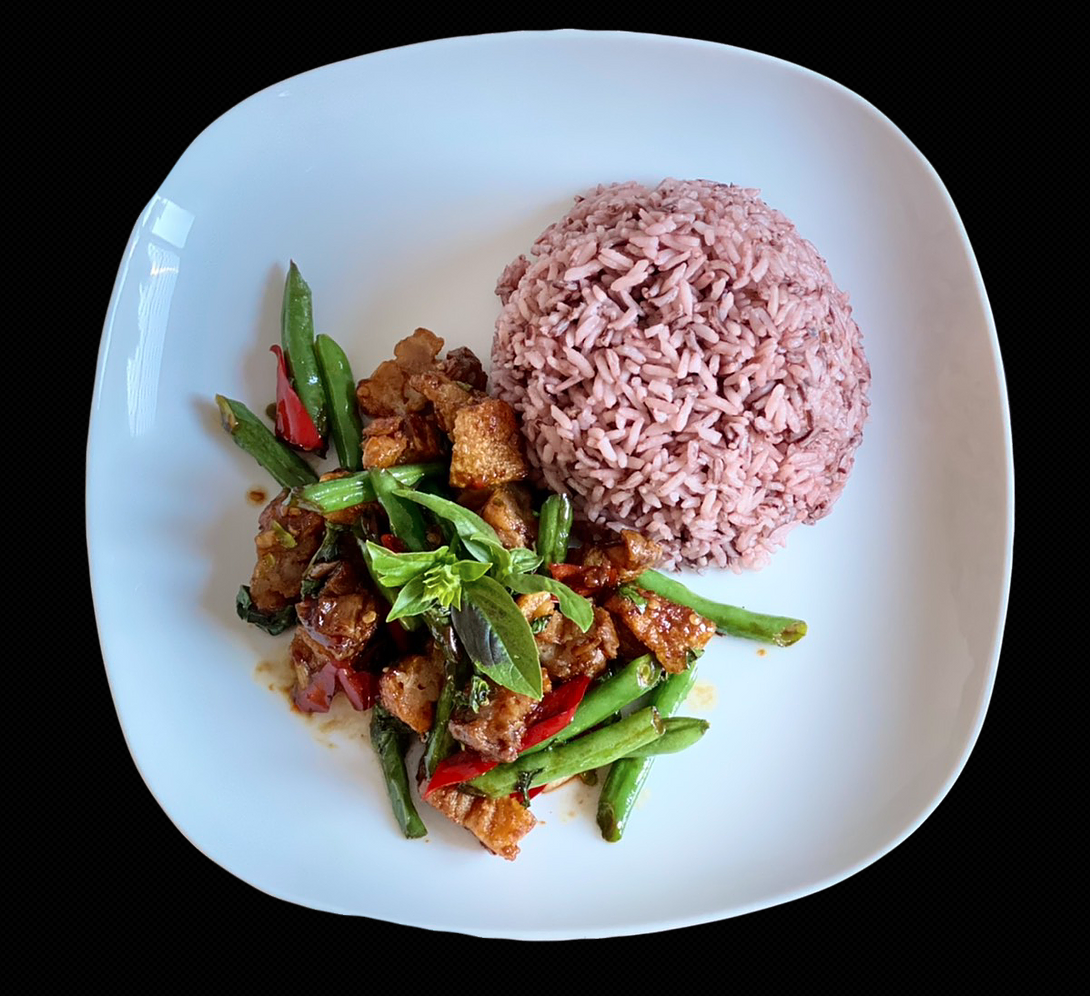 Riceberry Rice
Riceberry Rice also contain other beneficial nutrients, such as Gamma Oryzanol, Vitamin E, Tannin, Zinc, Omega 3 and Folate. It lowers your chances of suffering from diabetes, cardiovascular diseases, hypertension and demantia. It also nourishes skin, fights off wrinkles and slow down ageing.
The process
We highlight the use of Riceberry rice instead of white rice to promote the health and well-being of our customers. Please come in and visit us, we can not wait to serve you all. Thai restaurant in North Lakes. Thai restaurant in Mango Hill,Thai restaurant in deception bay, Thai restaurant in kallangur.Thai restaurant in margate.
Authentic Thai food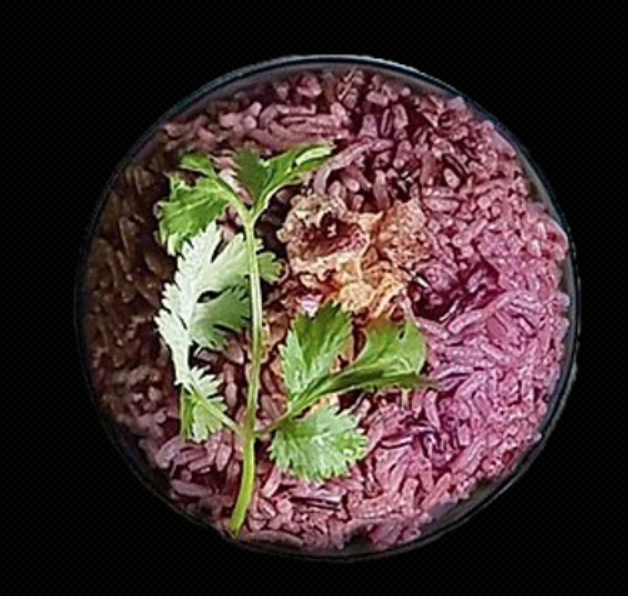 Reservation
1/12 Endeavour blvd, North Lakes,
Queensland 4509
04 5253 7899